Copyright © 2022 Ocean Submarine All rights reserved.




Copyright © 2022 Ocean Submarine All rights reserved.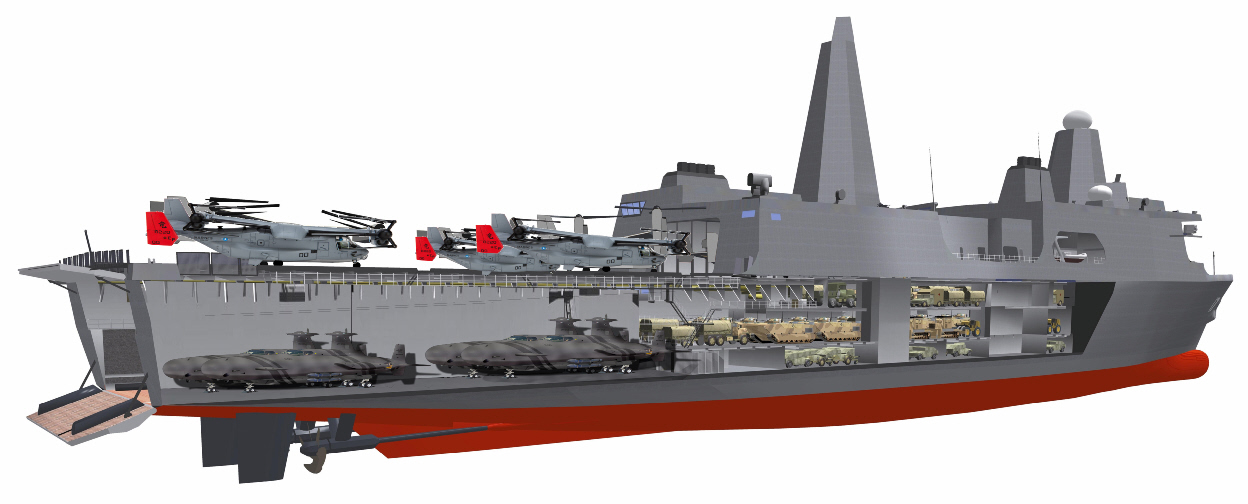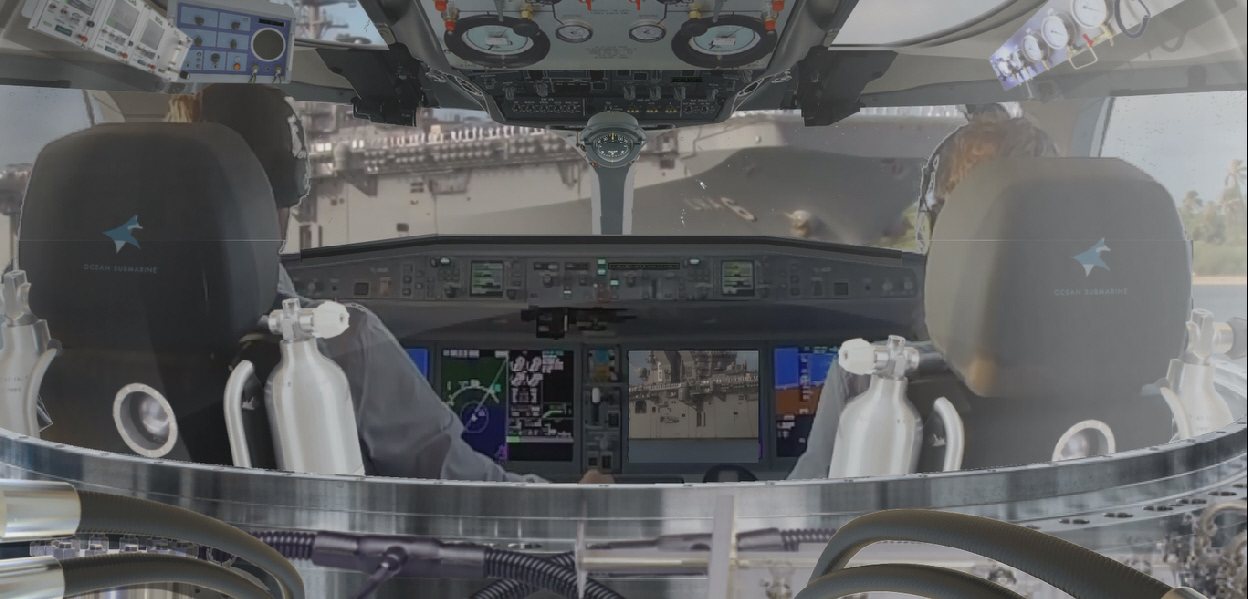 __________ *** __________

The NEYK made by Ocean Submarine has a modern structure and comes standard with a single pressure hull.
The hull is reinforced with rafters spaced at 60 centimetres apart for maximum security.
For offshore and scientific use the hull can be adjusted for depths up to 900 meters (1,000 feet).
The overall design guarantees a very low hydrodynamic drag, a high shock resistance and a very low noise signature that can be upgraded for military use. The nose section varies to order.
The submarine has a generously sized panoramic acrylic portholes for excellent visibility like an airplane. Those can vary depending on the order.
An additional hydraulically driven undercarriage expands the multi functionality of the submarine even more.
The cockpit
gives the two pilots excellent all-round visibility both on surface and on the sea floor and is also equipped with
two multifunctional colour displays for each pilot.
Because the NEYK is built modularly, it is very easy to transport.
The vertical diving rudders and conning tower can be removed within hours so the submarine can be airlifted for worldwide deployment.
Because of a retractable undercarriage, the submarine can also drive up a ramp by itself.
Standard the NEYK submarine comes fully navigable with all necessary navigation systems, a fully integrated periscope, systems for surface and under water communication and safety equipment. Our NEYK submarine is a very flexible diving platform. Each vessel is unique and can be equipped with almost any device to meet even the most demanding.
customer requirements.
The NEYK can easily be airlifted to any place in the world.
To transport the vessel, the vertical diving rudders and the complete tower can be removed within a few hours only.
The complete submarine can drive itself into a transport airplane like a C5-Galaxy or Antonov An-225.
Ocean Submarine is a specialist in designing and developing small size state of the art submarines. Our newest type is the NEYK, a submersible vessel with a fully pressurized single hull. It has an overall length from 19m (63ft) to 44m (146 feet) and a maximum displacement of 100 to 1500 tonnes of water. Its standard diving capability is 300m (1000 feet).